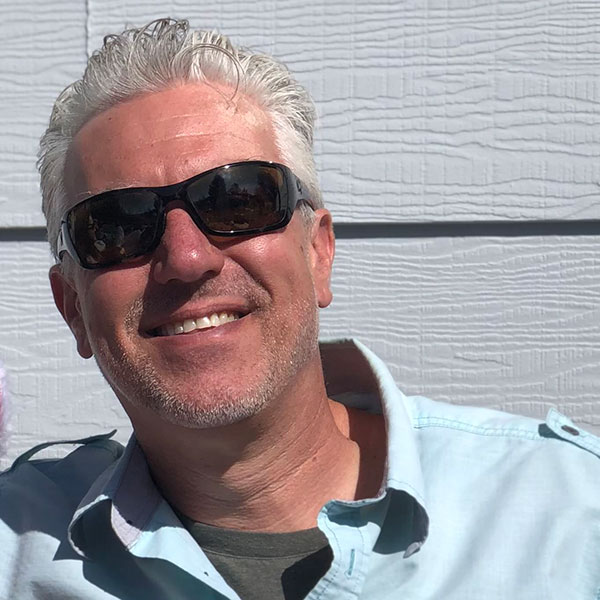 John Shea
Hi, I'm John and I love vinyl. Always have. I was a 70's kid and there were records everywhere: listening to Queen's "Another One Bites the Dust" at friends' sleepovers; those little Hobbit/Star Wars 7" books with the movie record in the back flap; and lifting the needle on Grease and Saturday Night Fever to skip past the slow tracks. In the 90's I was the only college radio DJ I knew still lugging crates of records to broadcast over the airwaves. And now, many years later, I'm back home in Montana, vinyl spinning throughout our home, including in my 7 year-old daughter's room.
Thanks for checking out my website. I'm adding new albums to the inventory daily, and if there's any wax you're looking for, either for yourself or someone else, I can make it happen. That's what I love to do- make myself and others happier with music.
Let them Choose their own wax!